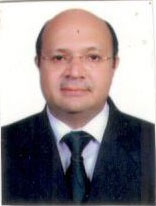 I am very satisfied and happy from the services Taxmaxindia has provided me. Their team is filing my Audit, Income Tax Returns, GST Returns for last 3 years. I get all my documents on time through mail. I am grateful for the support of their expert team and professionals.
Firoz Jafferali Sattani
Director
Boon Catering Company Pvt. LTD.