Please wait, we are processing your request....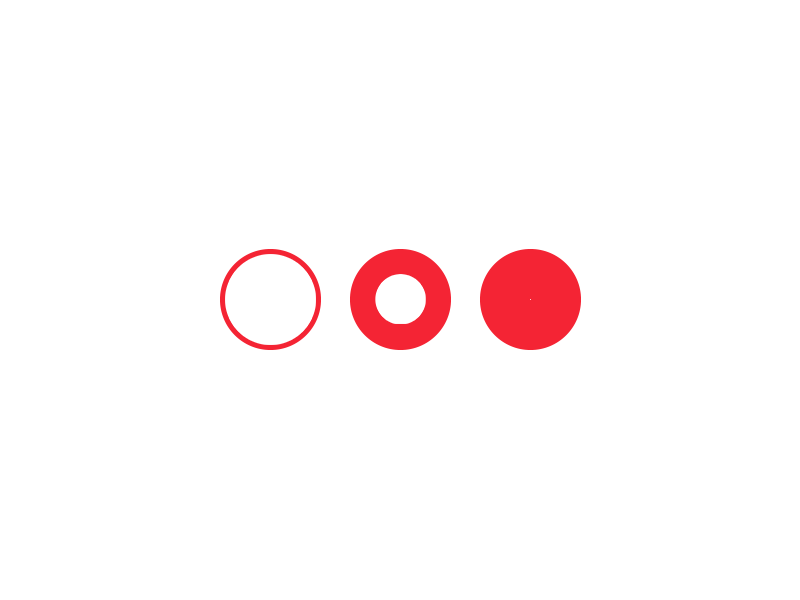 About
Food Safety and Standards Authority of India (FSSAI) is an autonomous body established under the Ministry of Health & Family Welfare, Government of India. The FSSAI has been established under the Food Safety and Standards Act, 2006 which is a consolidating statute related to food safety and regulation in India. FSSAI is responsible for protecting and promoting public health through the regulation and supervision of food safety. FSSAI has been created for laying down science based standards for articles of food and to regulate their manufacture, storage, distribution, sale and import to ensure availability of safe and wholesome food for human consumption.

FSSAI issues three types of license based on nature of food business and turnover:

1. Registration: For Turnover less than ?12 Lakh
2. State License: For Turnover between ?12 Lakh to ?20 Crore
3. Central License: For Turnover above ?20 Crore

FSSAI has been mandated by the FSS Act, 2006 for performing the following functions:
Framing of Regulations to lay down the Standards and guidelines in relation to articles of food and specifying appropriate system of enforcing various standards thus notified.

Laying down mechanisms and guidelines for accreditation of certification bodies engaged in certification of food safety management system for food businesses.

Laying down procedure and guidelines for accreditation of laboratories and notification of the accredited laboratories.

To provide scientific advice and technical support to Central Government and State Governments in the matters of framing the policy and rules in areas which have a direct or indirect bearing of food safety and nutrition.

Collect and collate data regarding food consumption, incidence and prevalence of biological risk, contaminants in food, residues of various, and contaminants in foods products, identification of emerging risks and introduction of rapid alert system.

Creating an information network across the country so that the public, consumers, Panchayats etc receive rapid, reliable and objective information about food safety and issues of concern.

Provide training programmes for persons who are involved or intend to get involved in food businesses.

Contribute to the development of international technical standards for food, sanitary and phyto-sanitary standards.

Promote general awareness about food safety and food standards.