Please wait, we are processing your request....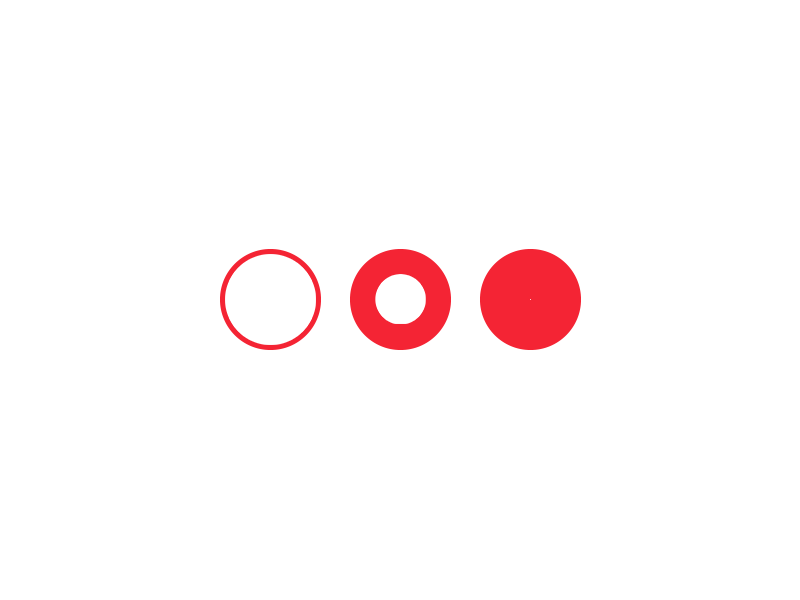 About
ISO certification or ISO registration are commonly used terms to describe that an organization is certified to an ISO standards. ISO standards are published by the International Standards Organization and at last count, there were over 15,000 standards now available. Not all ISO standards can be used for ISO certification. Typically organizations are ISO certified to

ISO 9001:2015, ISO 14001:2015, OHSAS 18001:2007, ISO 22000:2005, HACCP, ISO 27001:2013, ISO 13485:2016, ISO 20000-1:2011, ISO 50001:2011.
ISO standards is a set of voluntary documents developed by knowledgeable industry experts to provide best practices available. ISO standards are continually updated to reflect changes needs and requirements.