Please wait, we are processing your request....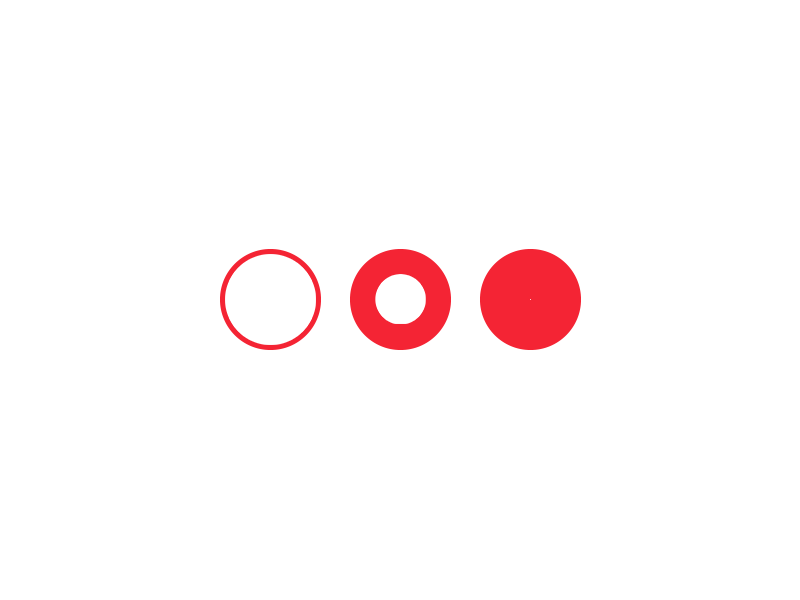 About
A net worth statement is simply a personal balance sheet. It shows where you stand financially. It provides a summary of your assets minus your liabilities. In other words, your personal net worth is calculated by listing all that you own, and then subtracting all that you owe to get a net number.
Determining your net worth is more than just knowing how much you have. It's also an indicator of your financial health showing if your assets are increasing over time and at what rate.
A net worth statement is a tool to help you measure progress toward long-term financial goals. You may use one in different ways. It provides an inventory of your assets (what you own) and your liabilities or debts (what you owe).
Thus,a net worth statement is an important financial document. It is a 'financial snapshot' that shows your financial wealth at a given point in time. A net worth statement provides a useful summary of your financial affairs and can measure your financial well-being.