Please wait, we are processing your request....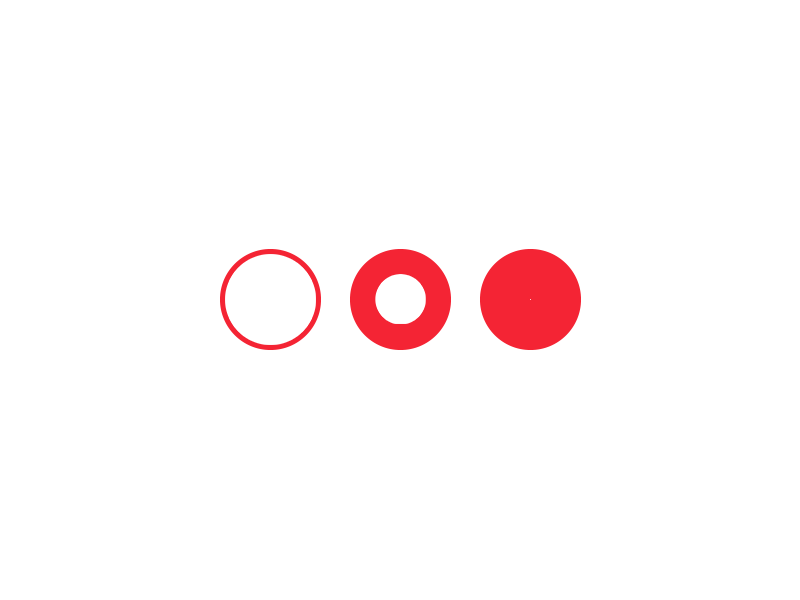 About
Income tax return is a statement containing details of all types or Sources of Income a person earns in a particular Financial Year. It also contains Tax liability/refundable/Nil on the taxable income of the person after claiming all deductions. As income tax return is submitted to the income tax department so it is proof or acknowledgement that the person has disclosed all its income and taxes to the government.
Income Tax return refers to the form(s) used to file income tax with the IT Department. The form generally has a pre-determined format in which the figures of income are entered in order to calculate the amount of tax that is to be paid. Income tax returns are also found online and may be filed through the internet. You must file your returns by our experts.
Income tax returns must be mandatorily filed by all individuals and businesses online that have received income from any source. Businesses have to file returns irrespective of the profit or loss that they incur.
Due dates for filing IT return:
September 30: For companies and others who are liable to audit.