Please wait, we are processing your request....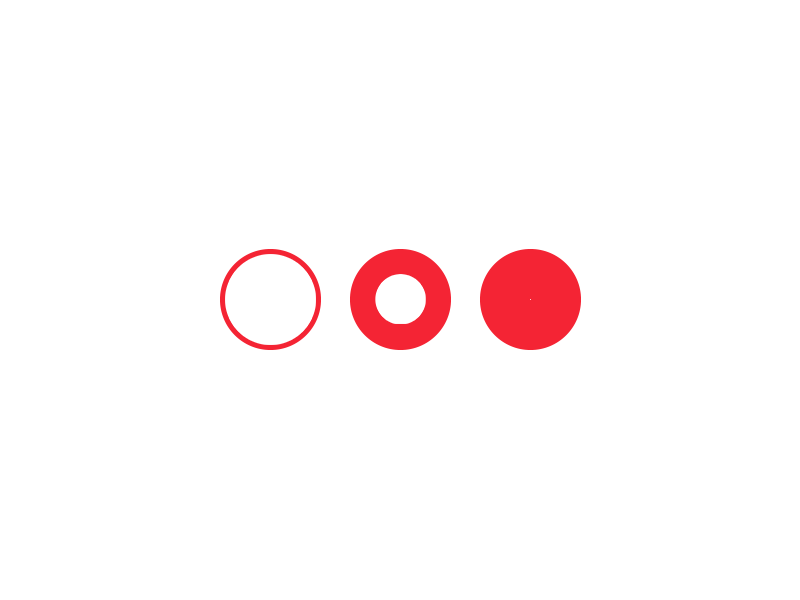 About
Nowadays if you apply for any loan, whether it is a term loan, for working capital or for a project loan in any bank, the bank asks for CMA data. CMA Data means Credit Monitoring Arrangement data. Basically in it you have analysis of all the financial statements like-what are you earning?, What will you earn in the future?, What will be your future sale?, In how much time and the way you will repay the loan? How much you are earnig as compare to the interest you will pay on the loan?,In how much installments you will repay the loan?
Sometimes you also require CMA data every year, for renewing or enhancing your existing bank loan/CC Limits. Banks these days demands CMA data for small loans, even for mudra loans you have to provide CMA data. Because CMA data is a systematic analysis of working capital management or term loan repayment by the borrower. And analysis of whether you can pay interest regularly or not. That's why CMA data's importance is regularly increasing and banks also are not providing any loan without a CMA data, as it wants detailed analysis from the borrowers only.